Community Co-Ed Teen League (Summer)
---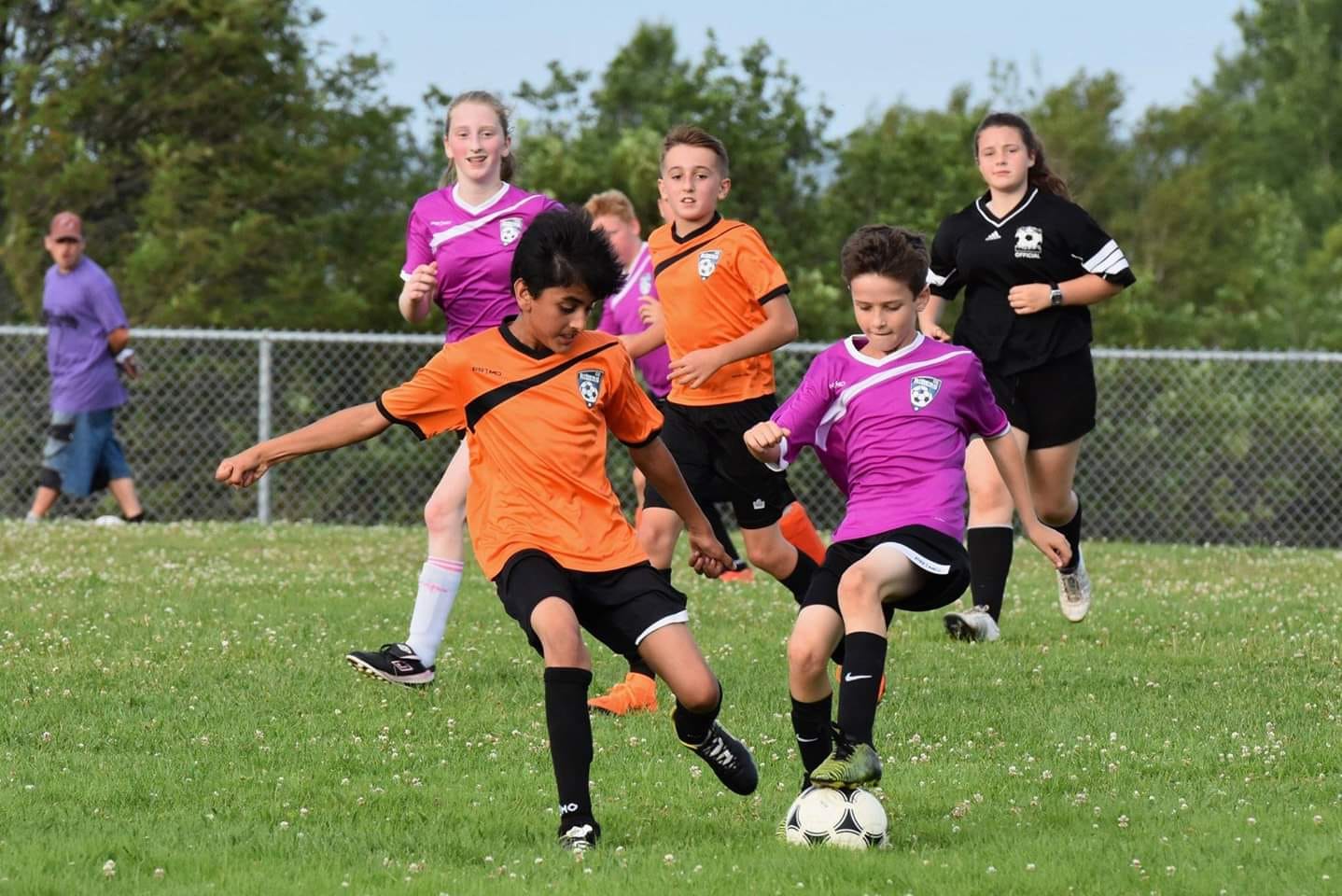 Teen League is for kids aged 12-21 who want to stay local and have fun playing soccer throughout the summer.
This group meets every Monday and Wednesday at the Bible Hill Recreation Park. Like with our other non-competitive teams, one night of the week is dedicated to practice and the other night of the week is for a game.
The number of teams each year is based on the number of participants who register.
Starting with our 2023 season, participants in the Teen League will be given shirts that will be their's to keep.